With all that I have going on in life right now (being a mom, styling, working, running
The Doll Clothing Shoppe
) I have to find outlets of space that keep me sane.. I mean, all work no play can drive a girl CRAZY. Here's some of the things I like to do during my down time.
I eat ..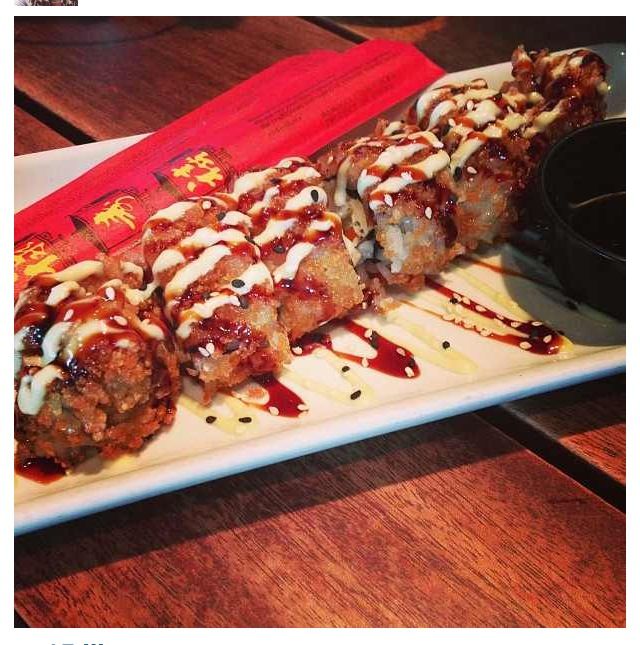 Sushi appetizer @ The Salt Life Cafe (Jax Beach)

I walk the beach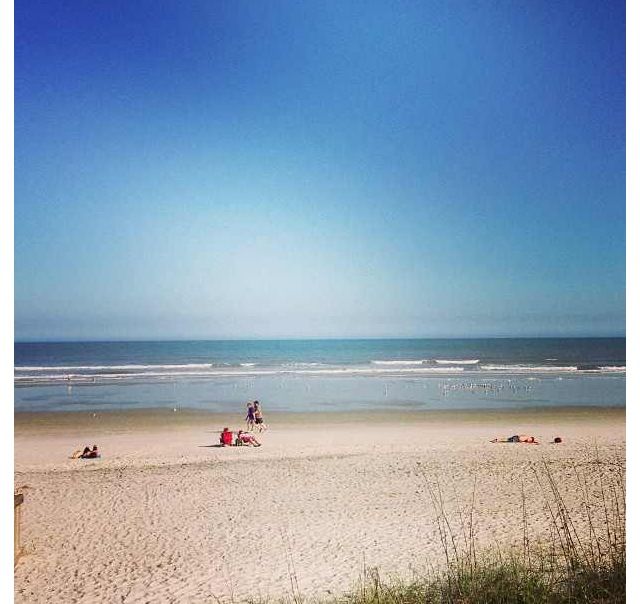 I walk the beach.. again, at night. (saw these random people playing with fire it looked AMAZING)
I take pictures of clouds.. (beautiful day)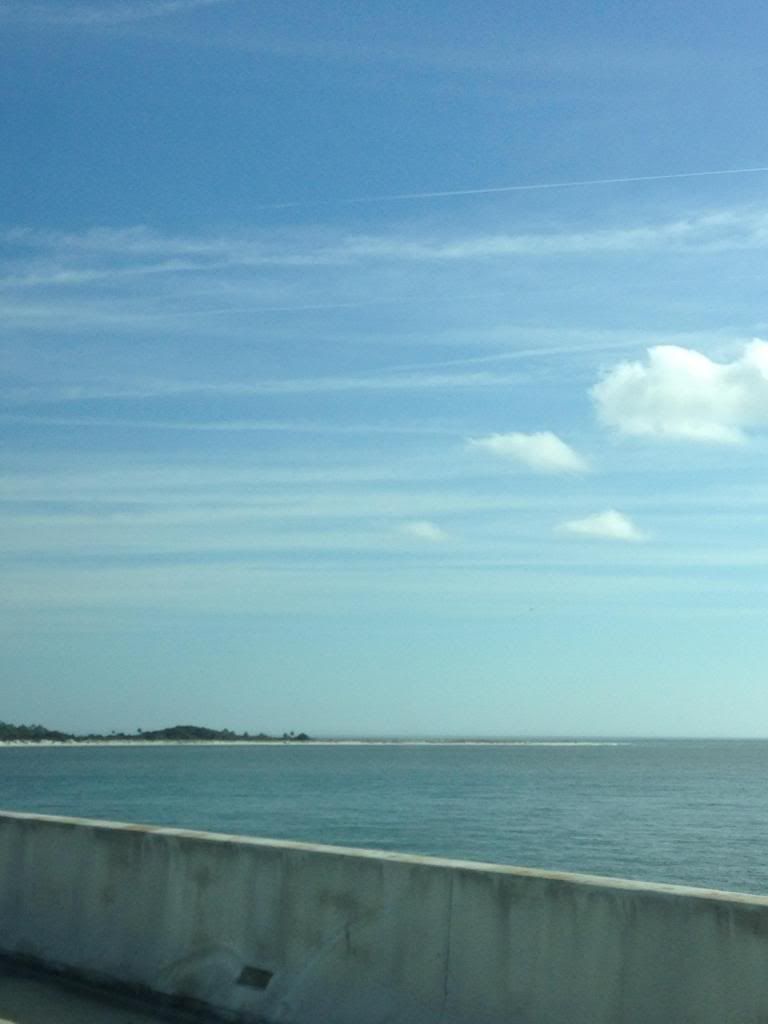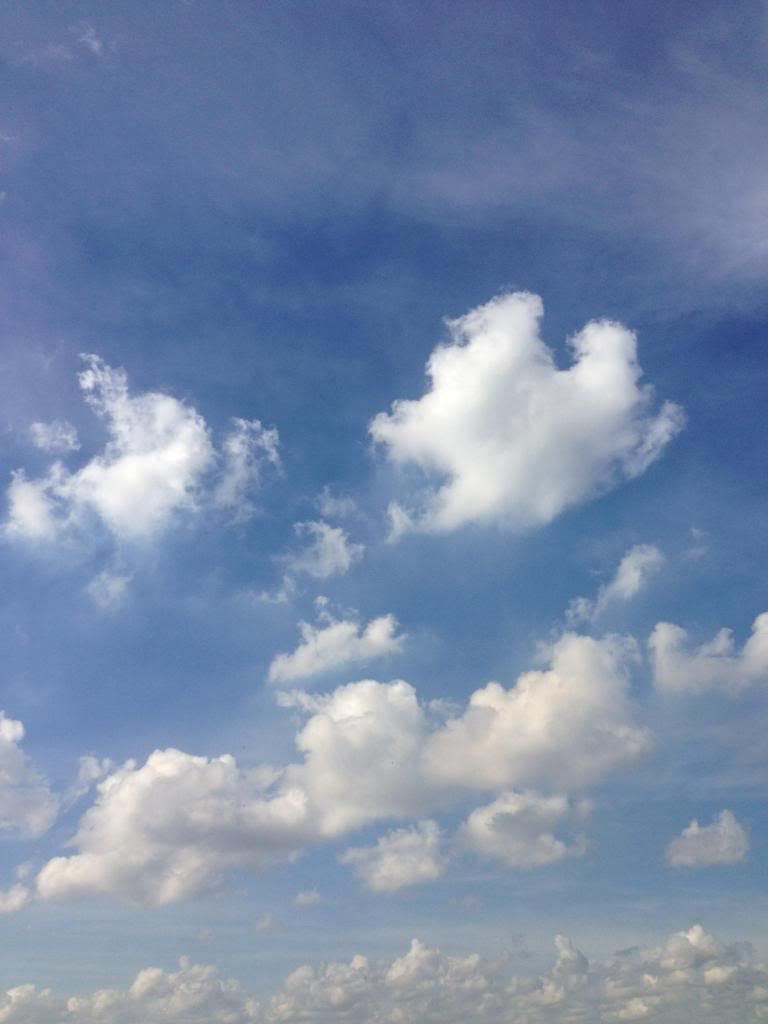 I eat breakfast at small cute cafes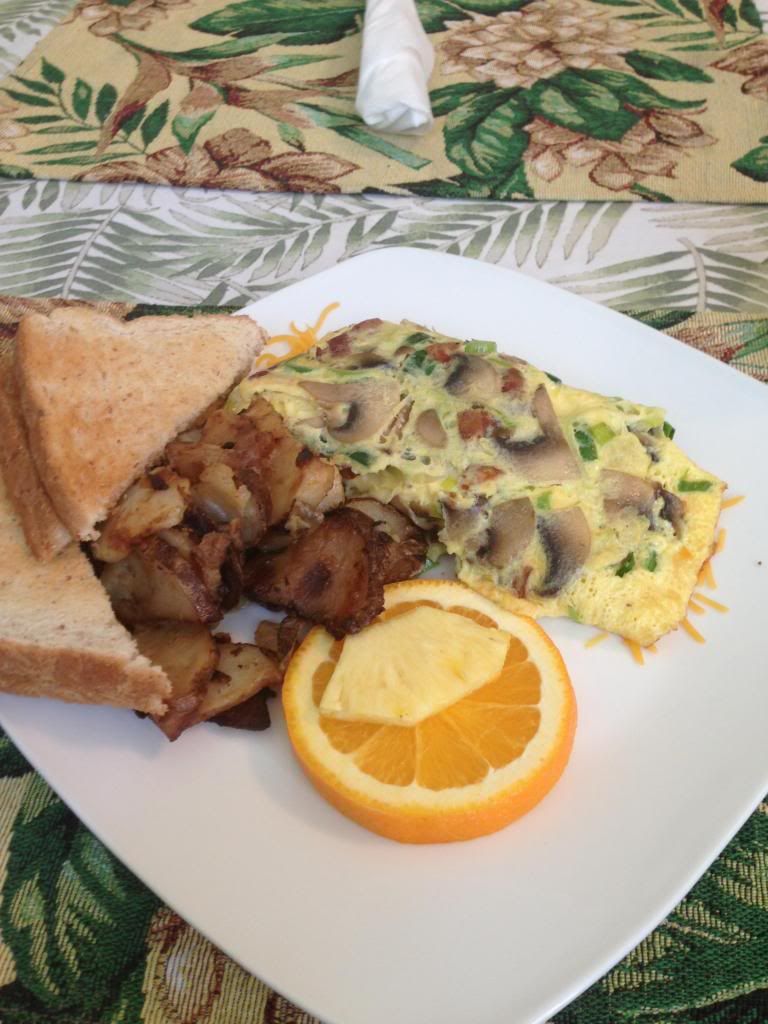 Bright Mornings Cafe.. (Amelia Island)



I visit small art galleries..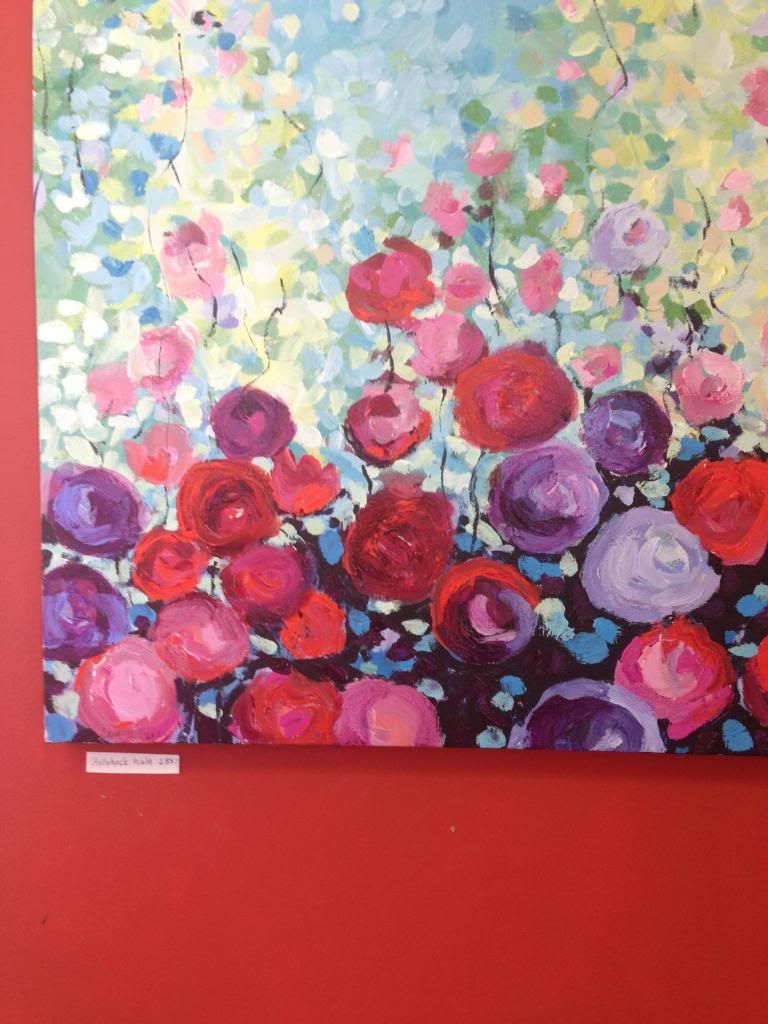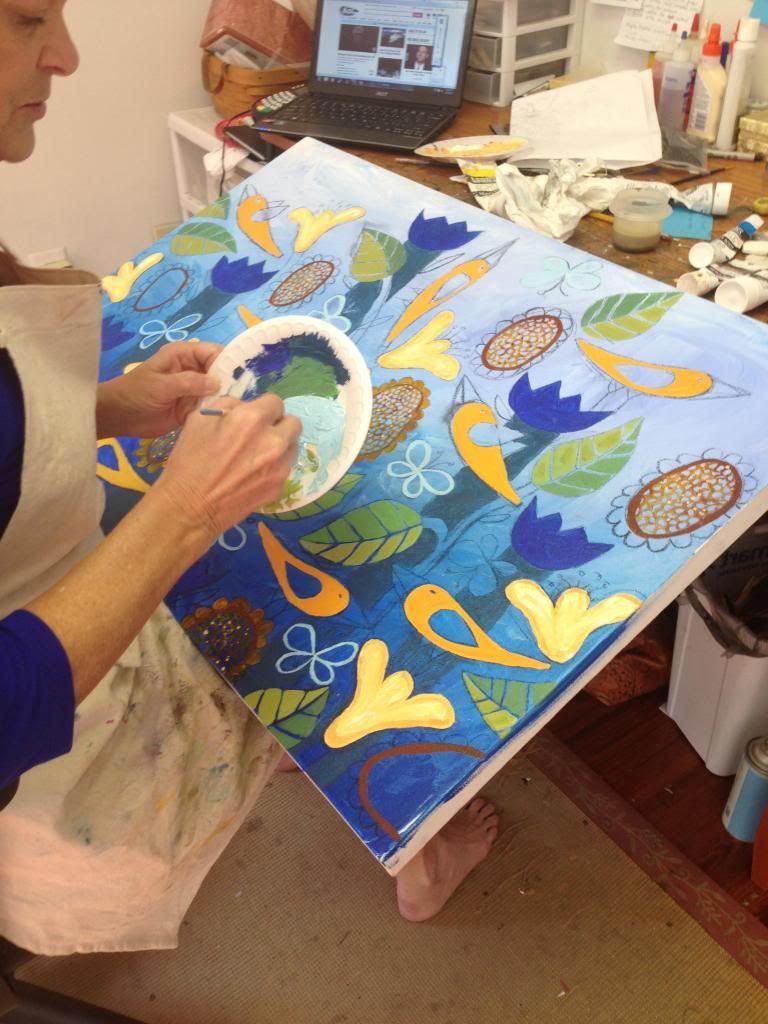 It's the small things in life that make my heart smile and give me peace. What do you like to do during your down time?
Making my dreams come true,
-Ash